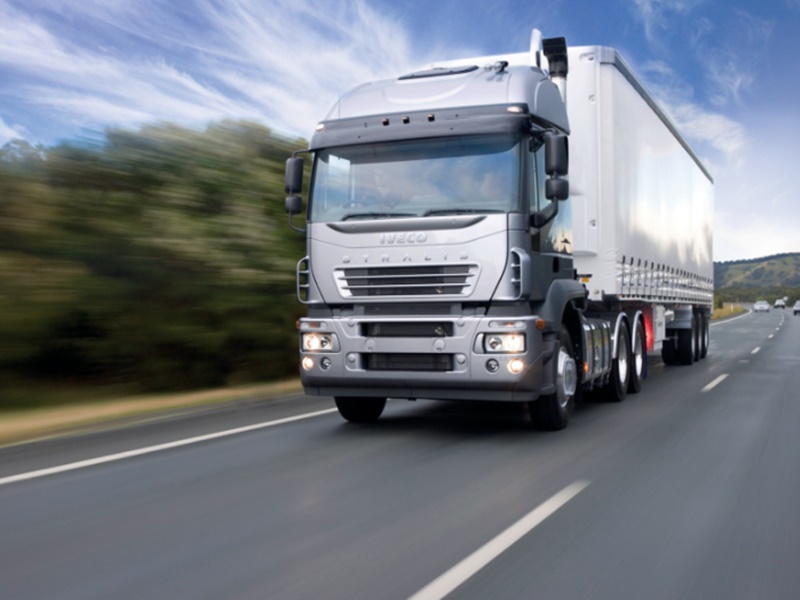 (Ro) Experiență și profesionalism.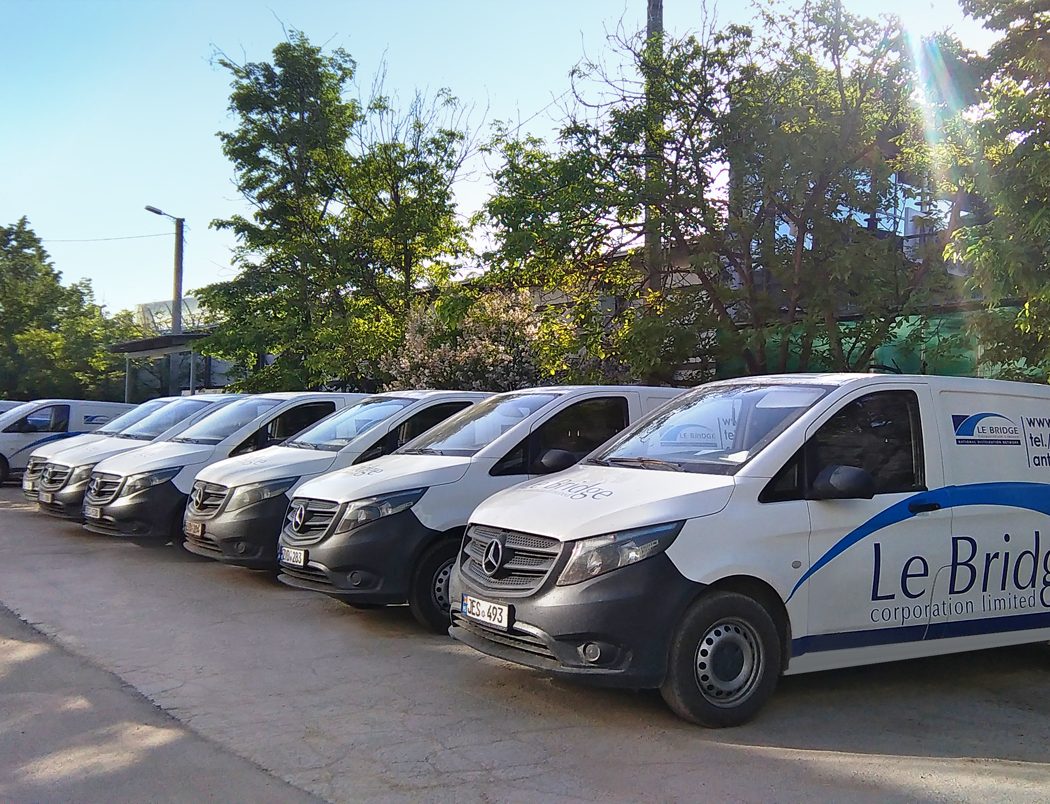 (Ro) Mărfurile transportate, ajung de fiecare data la destinație în timpul stabilit și în cele mai bune condiții.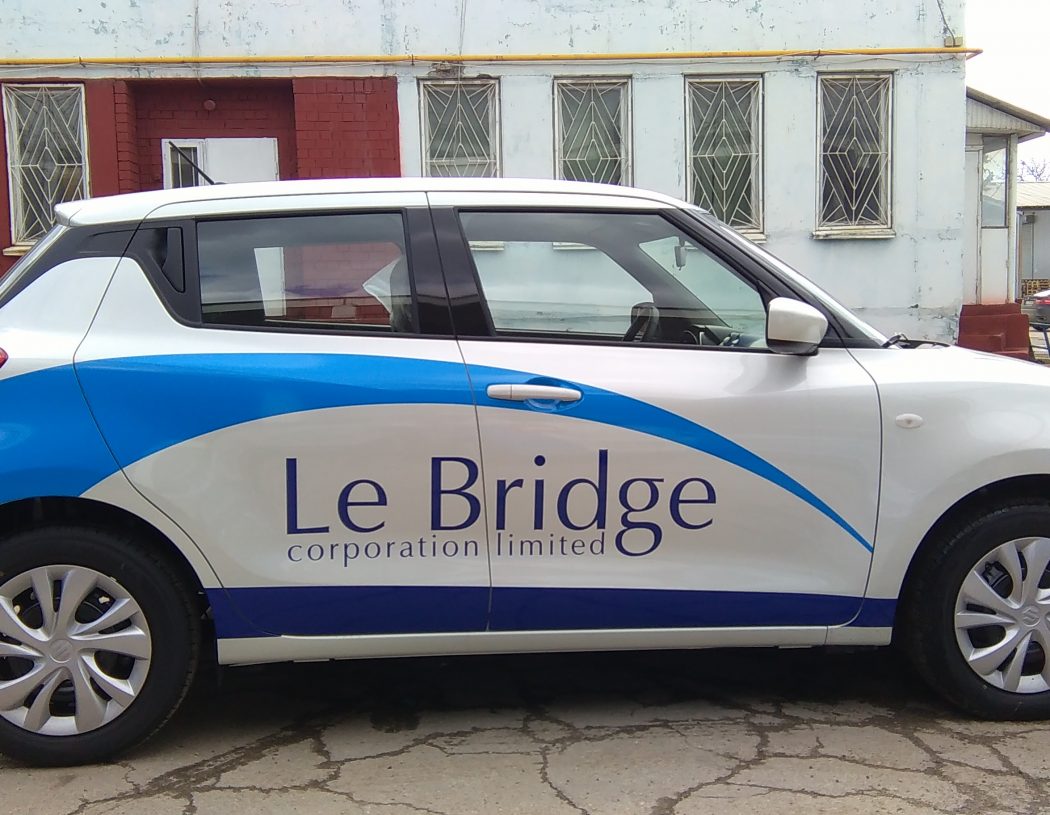 (Ro) Aducem îmbunătățiri constante serviciilor noastre, pentru a obține de fiecare data satisfacție maximă din partea tuturor clienților.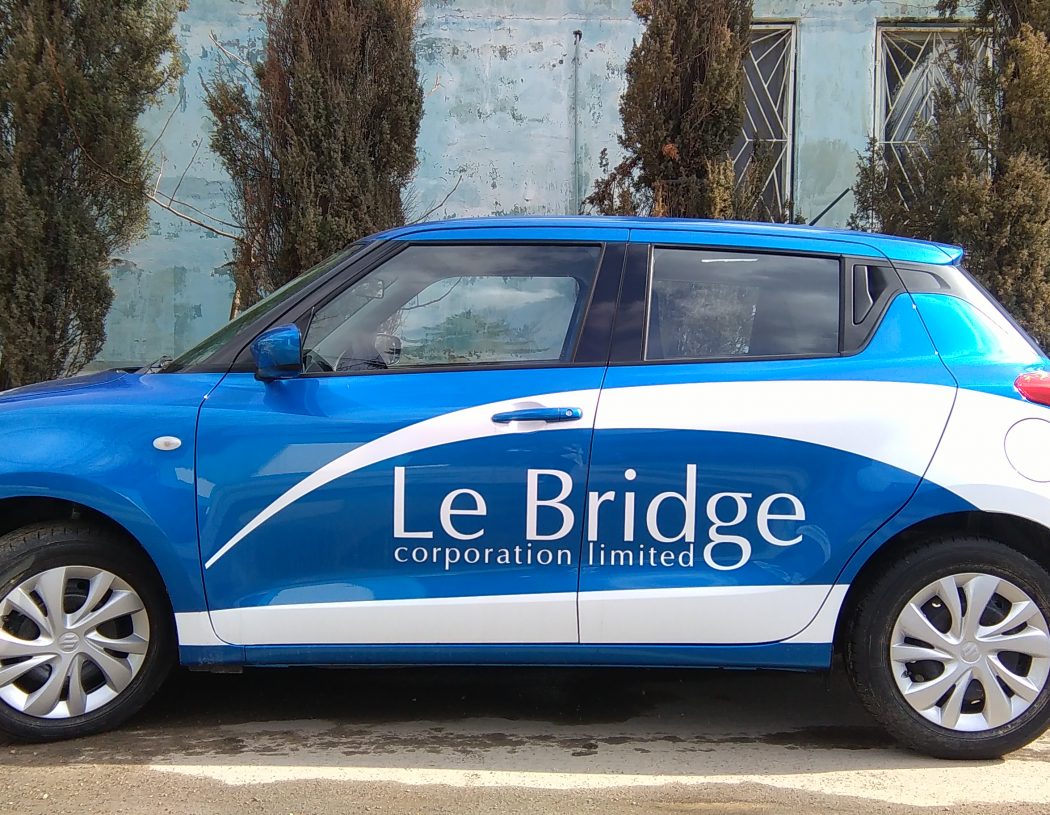 (Ru) Le Bridge продолжает развивать свою деятельность и модернизировать свои ресурсы.
Enlarging cars fleet
Le Bridge continues to develop its activity and to modernize its resources. At the beginning of 2018 company enlarged cars fleet, with new 10 Mercedes cold cars for frozen products. Also was enlarged the number of cars for Sales team.